Image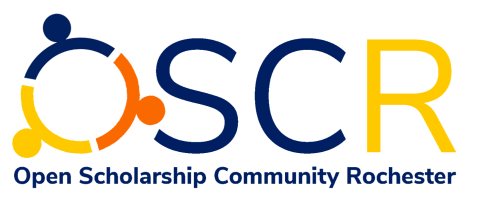 Who are we?
The Open Scholarship Community Rochester (OSC Rochester) comprises academics and support staff working at University of Rochester (UR) and the Rochester region. Our common goal is to discuss, learn, promote, and adopt open and transparent scholarship practices at every stage of the research cycle, from the initial idea to the final product. For further details, please check out our Guiding Principles.
OSC Rochester is part of the International Network of Open Science & Scholarship Communities. 
For more information, check out our introductory video and whitepaper.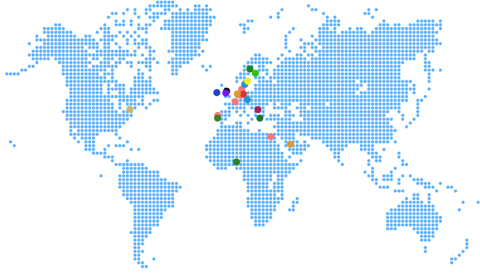 If you want to start a community at your institution, browse our Starter Kit.
Why would you join OSC Rochester?
Benefits include: 
learning about open science/scholarship practices by participating in our lectures and workshops (see News) 
practical support to create your own event or initiative, have your expertise recognized, and increase your visibility 
discover other members' expertise and collaborate with them 
How can you join OSC Rochester?
Thanks for your interest! Please fill out this form and we will get in touch. If you have any questions, don't hesitate to contact us! 
Help us plan the future of our community
Please fill out this form to help us plan future events and meetings. We value your ideas and contributions.
Acknowledgements: The content on this website is a derivative of the OSC Rotterdam website (with permission).